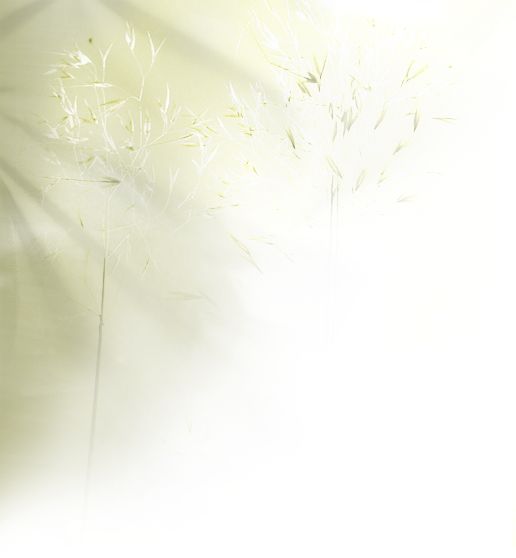 Mexican wines and wineries from Mexico

Like to visit the 
Mexican states
where the vineyards are grown, from Baja California to Queretaro, from Coahuila to Durango ?
Have you already discovered 

wines, reds and  whites from 

all the Mexican wineries ?

© 2007 - 2016 Rodrigo Salazar. All rights reserved by the author or the website of origin. No responsability for the contents or the interpretation of this website.