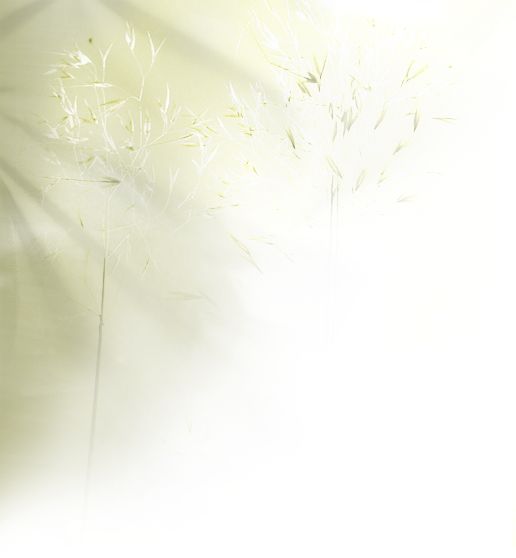 Wine Region Aguascalientes

Mexican wines and wineries from Mexico

April -  Aguascalientes, Aguascalientes .

Dedicated to San Marcos, this fair in the state capital of Aguascalientes features local food and beverages, as well as cockfights, bullfights, and a lavishly decorated plaza. Said to be the largest fair in Mexico, there is a constant schedule of dances, processions, and exhibits.

In recent years a wine pavilion has been set up where the major local producers (and Aguascalientes has grapes in its coat-of-arms) including, naturally, the San Marcos company, vie to press free samples of their best vintages on visitors. 

Details about the wine faire, here: 





© 2007 - 2017 Rodrigo Salazar E. All rights reserved by the author or the website of origin. No responsability for the contents or the interpretation of this website.

Vine 

The typical vines grown in the different wine regio

ns are: 

Wine region Aguascalientes 

White 

  Chardonnay - Muscat blanc - French Colombard 

Red. 

  Cabernet Sauvignon - Merlot - Ruby Cabernet