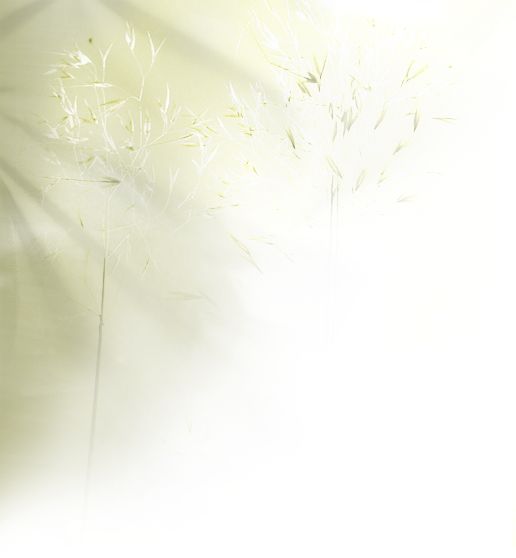 Wine region - Baja California

Mexican wines and wineries from Mexico

Climate

        The chain of mountains dividing this peninsular generates two different types of climate: 

the western part which has a moderate climate, thanks to the winds of the Pacific ocean which flow to the east 

the eastern part in the internal part of the Gulf of California which has high summer temperatures. 

       The valleys situated along the Pacific Ocean side of the coast of Baja California have a Mediterranean climate. This region is located 200 km to the east of the Pacific Ocean and its climate is the same as that of Southern Europe. 

© 2007 - 2017 Rodrigo Salazar E. All rights reserved by the author or the website of origin. No responsability for the contents or the interpretation of this website.

​ The best vineyards are situated in the micro-climates of fresh areas. In the Guadalupe Valley there is a 7.415 acres (3.000 ha) territory that enjoys a Mediterranean climate and the best of all for grape growing is the Calafia Valley.

  The relative humidity in this area comes from the coast of the peninsular of Baja California and is nearly always over 80 %.