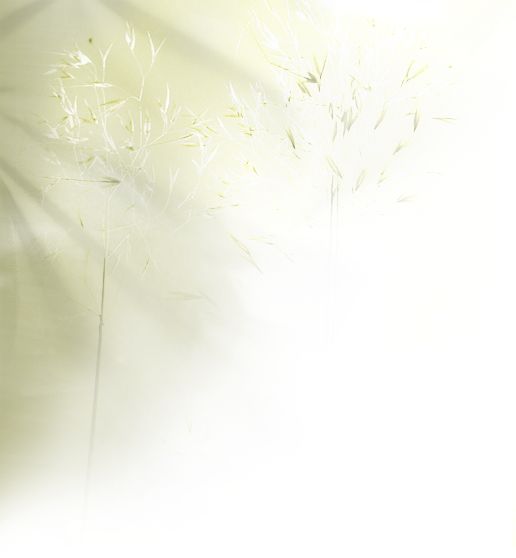 Wine region

Baja California

Mexican wines and wineries from Mexico

The Future Of Baja California Wine

The fundamental problems faced by Baja California (and all Mexican) wineries, are two:

- First, there's little tradition of wine drinking in the country, except among the Europeanized upper and upper-middle classes.

- Second, Mexicans still look to Europe, and increasingly to Chile and Argentina, when they want wine.

History in a nutshell

 In 1791, Jesuit priests established the "Mision de Santo Tomas" in Baja California, about 90 miles south of present day San Diego. They brought and planted vines of grapes named "uva mision" (mission grape), and produced the first wines in the Californias.

In 1834, Dominican priests founded the "Mision de Nuestra Señora de Guadalupe del Norte," about 70 miles south of San Diego. This was the last mission established in the Californias and the one that functioned the least time. 

© 2007 - 2017 Rodrigo Salazar E. All rights reserved by the author or the website of origin. No responsability for the contents or the interpretation of this website.