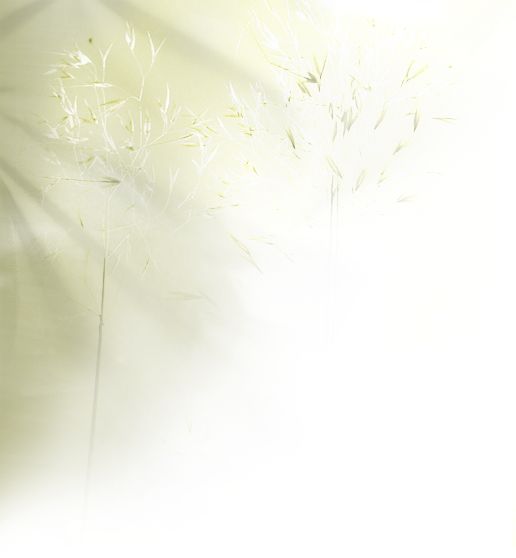 Wine Route

Baja California

Mexican wines and wineries from Mexico

Vineyards and vintners

.
A couple of hours from downtown San Diego, just across the Mexican border, lies the Valle de Guadalupe, a place of green valleys and boulder-covered hills. Its dry, hot summers and cooler, damper winters, combined with porous soil and cooling sea breezes, are ideal for grape growing. This northern end of the Baja California peninsula is, in fact, one of the New World's oldest wine-growing areas. Jesuit priests cultivated vines here in the 18th century, and the first commercial winery, Bodegas de Santo Tomas (santo-tomas.com), opened in 1888
Wine devotees know about Napa, Bordeaux, and Mendoza, but what about Mexico's Valle de Guadalupe? Beyond tequila, fish tacos, and all-inclusive resorts, multi-talented Mexico has acres of vines that produce a muy bien glass of vino.

© 2007 - 2017 Rodrigo Salazar E. All rights reserved by the author or the website of origin. No responsability for the contents or the interpretation of this website.

 Baja Wine Country

The wine producing regions of Baja, like wine itself, have gotten better with age. In the past few years there has been an explosion of creative juices flowing south of the border as new and exciting wineries and wines are popping up seemingly overnight. Some have called it the 'renaissance of Baja's wine country' and the excitement is growing.

WINERIES AND VINEYARDS:

 In the Baja California Wine Country you will find a charming and diverse group of winemakers that range from small boutique-style to large industrialized operations. All of which poses the special magic of Mexican Winemaking.