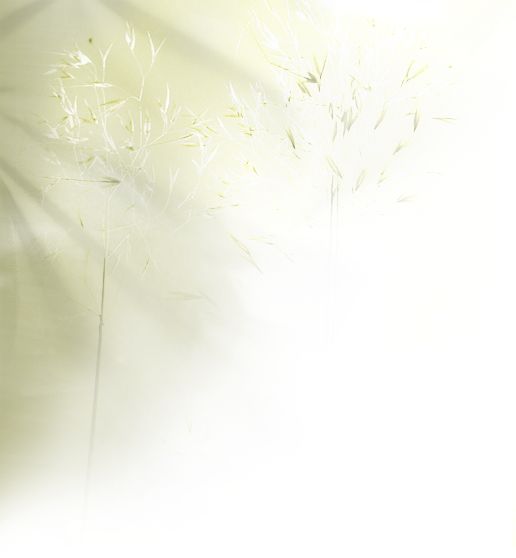 Meet the professionals of the Mexican wine sector

Mexican wines and wineries from Mexico

2. The official mexican wine

 classification include three types.

The first is called "Varietales". Normally these ones are the finest wines and are made from only one vine variety.

The second type is called "Combinadas". This shows that different varieties of vine are used.

The tird is called "De Origen". This indicates that the grapes used to produce the wine, come exclusively from a well defined region.

1. Labels' information

Normally the information given on the labels is standard however the amount of details and its distribution can vary from one company to another.

Information given on the label:

- The name of the wine producer or distributor

- The brand or name of the wine

- The symbol for the denomination of controlled origin

  (if the wine has one)

- The variety of vine used (when the wine is a "Varietal" type)

- The name of the producer and the bottling company

- The volume content of the bottle and the degree of

  alcohol present

- Information about the aging of the wine

  ("Crianza" or "Añada")

- The date on which the wine was bottled

© 2007 - 2017 Rodrigo Salazar E. All rights reserved by the author or the website of origin. No responsability for the contents or the interpretation of this website.

​The Information written on the back label:

- The wine owns features;

- The features of the vineyard where the wine was produced;

- The most demanding producers give information about the

  climate during the harvest period;

- Suggested combinations of wine and food.

Information found on the collarette

- The symbol or shield of the wine producer

- A reference to the place where the wine was bottled

- The aging