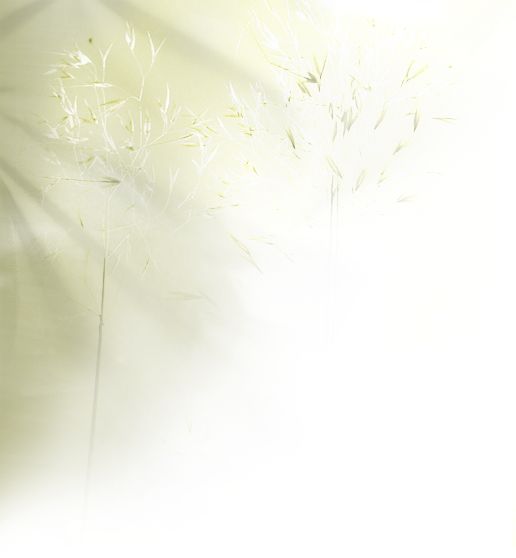 Mexican wines and wineries from Mexico

In the middle of the desert that dominates the state of Coahuila, the Magic Towns of Parras de la Fuente and Cuatro Cienegas will offer you an unparalleled wine experience, since as well as being invited to take a stroll through their streets, you'll also be able to observe the cultivation of its extraordinary vineyards, which will completely enshroud you in the history and mysticism of the place as you enjoy wine of a quality that is truly world class.

Where to stay

Enjoy your stay in these Magic Towns by finding accommodation in any of their relaxing hotels, many of which are old townhouses that have been refurbished in order to make your stay a pleasant one. 





© 2007 - 2017 Rodrigo Salazar E. All rights reserved by the author or the website of origin. No responsability for the contents or the interpretation of this website.

​Situated within the oldest winery in Parras de la Fuente is the hotel Casa Grande, a beautiful townhouse with vast gardens where you'll be able to enjoy your experience right up close to the vineyards.

What vineyards to visit

This state's wine tradition began in Parras de la Fuente when several friars arrived along with the Spanish as they looked for minerals such as gold, and found a
… read more