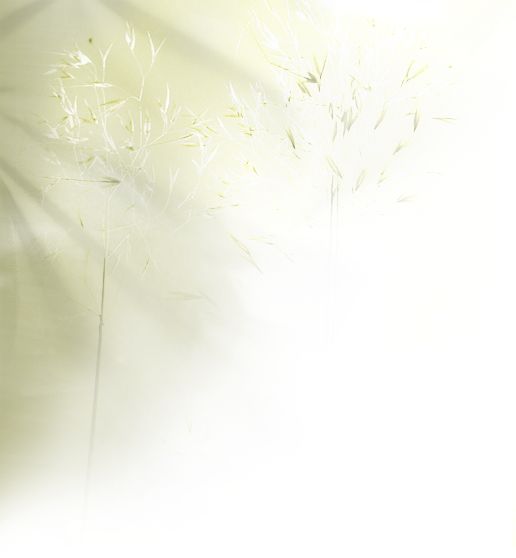 Mexican wines and wineries from Mexico

© 2007 - 2017 Rodrigo Salazar E. All rights reserved by the author or the website of origin. No responsability for the contents or the interpretation of this website.

San Miguel de Allende, a World Heritage Site and colonial treasure in the state of Guanajuato, will be your starting point from which to begin the Wine Circuit where, accompanied by wine producers, you'll discover how Guanajuato wine has come to be considered the most sentient and exquisite symbol of the territory and its people, a territory rich in cultural and natural heritage and a brave and honest people who, feeling deeply proud of their homeland, dared to imagine themselves free and independent.

What to visit along the wine circuit

Discover and appreciate the state's culinary and cultural attractions with a glass of wine in hand. Start your tour by visiting the Vega Manchon winery, also known by the name of its famous wine label Cuna de Tierra, situated 11 kilometers along the Dolores Hidalgo - San Luis de la Paz highway and the first stop on the circuit. Spend a short while walking among its vineyards as you find out about the different types of grapes produced there. After a visit to its wine cellar, you can take part in a wine-tasting…