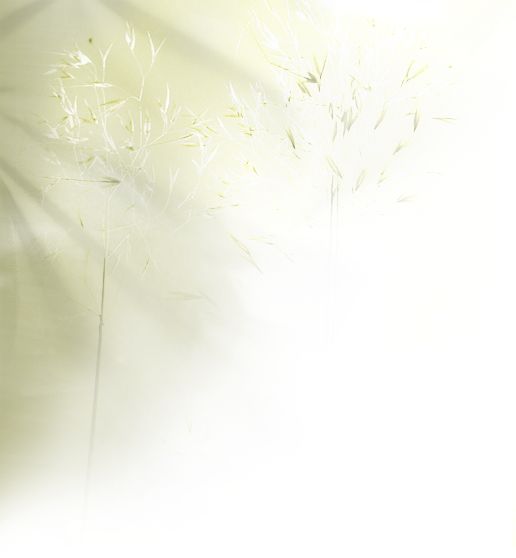 Mexican wines and wineries from Mexico

Chapter 1: The beginning and the developpment

The Mexicans are the oldest American wine producers. In the pre-Columbian age (before the arrival of the Spanish conquerors) the Indians used the vine to produce a drink to which they added other fruits and honey.

Chapter 2: The first downturn

The vines from Europe adapted well to their new environment and were so productive that one could make wine and brandy. The development of the industry was nipped in the bud however when Madrid totally prohibited the making of wine in order to protect Spanish home-grown product.

Chapter 3: From the 19th century till World War II

At the end of the XIX th century, the Concannon family, pioneer in the

 Californian state (Livermore Valley, US) convinced the Mexican government to take advantage of the viticultural potential of the country and introduced a dozen French vine types and varietals in Mexico

Chapter 4: After the second World War

Only in the period of stability post-1940 did a modern winemaking industry emerge, helped by rigorous protectionism. There was revived interest in table wines in the twentieth century. 

© 2007 - 2017 Rodrigo Salazar E. All rights reserved by the author or the website of origin. No responsability for the contents or the interpretation of this website.