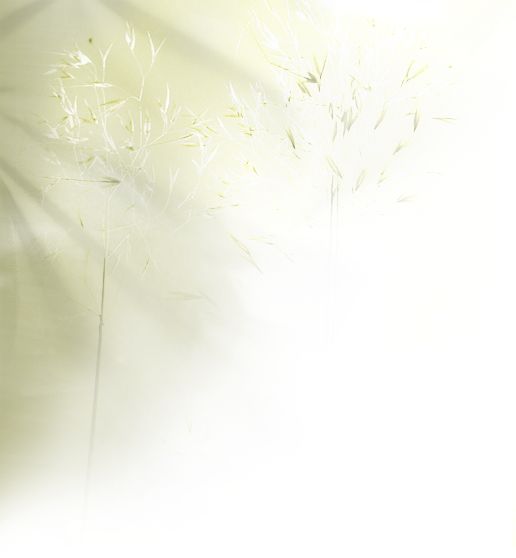 Meet the professionals of the Mexican wine sector

Mexican wines and wineries from Mexico

Monte Xanic (pronounced: sha-neeck) was the first. In the early 1980s it established a vineyard next to the town of Zarco, about 25 miles northeast of Ensenada, where the Russian immigrants had settled and many of their descendants still live. The first wines were released in 1988 to immediate acclaim.

History of some wine producers

Nowadays both large and small wineries are experimenting with newer styles of higher quality wines, many using new varietals and combinations to determine those appropriate to the terroirs and audience. But have a look back into the past of some wineries ...

Bodegas de Santo Tomas

In 1791, Jesuit priests established the "Mision de Santo Tomas" in Baja California, about 90 miles south of present day San Diego. They brought and planted vines of grapes named "uva mision" (mission grape), and produced the first wines in the Californias.

More... >>>

Casa Pedro Domecq, long established in Valle de Guadalupe, is better known for other products, such as Presidente Brandy, the world's best selling brandy. It is now also producing higher quality wines. When L.A. Cetto made a significant entry into the valley, it started to acquire fame. Now the two wineries account for nearly 65 percent of all wine production in the valley.

More ...>>>

© 2007 - 2017 Rodrigo Salazar E. All rights reserved by the author or the website of origin. No responsability for the contents or the interpretation of this website.