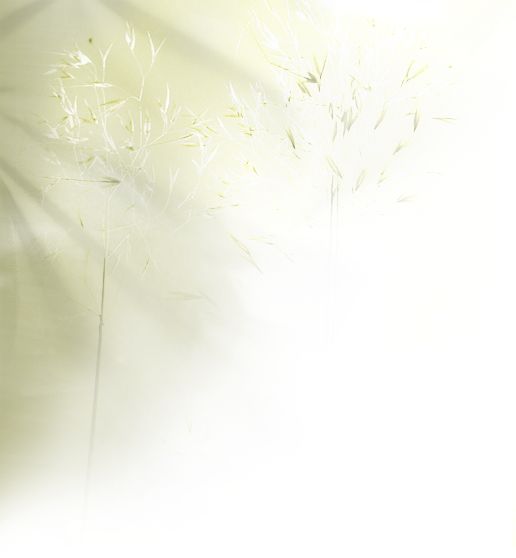 Meet the professionals of the Mexican wine sector

Mexican wines and wineries from Mexico

L.A. Cetto 

Several of today's large wine companies are survivors from much earlier in the twentieth century. L.A. Cetto, founded by an Italian immigrant and in the wine business since the 1930's, bought a number of smaller wineries in the 1980's and is now responsible for more than half of the country's wine. Cetto cultivates 2,500 acres of vineyard in Baja California and also owns tequila and olive oil concerns. 

Together, L.A. Cetto and Pedro Domecq account for nearly 65 percent of the 2.1 million cases of wine Mexico produces per year. 

These older wineries previously concentrated on lower priced wines but have the resources to offer better quality products. They are now being spurred by competition from ambitious new wineries like Monte Xanic, Chateau Camou, Cavas Valmar and Bodegas San Antonio. 

The success of Monte Xanic and Chateau Camou resulted in opening the door to an increase in exporting quality Mexican wines, to expansion of other wineries and a sprouting of new ones throughout the valley.

The best news is that most of the Guadalupe Valley wineries are open to the public. Some have a minimal charge and require an appointment.

------------------------------------

Chateau Camou

The success led to a friend of the owners Mexico city entrepreneur Ernesto Alvarez-Morphy Camou to fall in love with the idea of producing such high quality wines. He purchased 500 hectares (slightly over 1,000 acres) in the valley, and taking his mother's maiden name, he created Chateau Camou. The vineyard planted only 100 acres the first year, adding around 50 acres each year thereafter.





© 2007 - 2017 Rodrigo Salazar E. All rights reserved by the author or the website of origin. No responsability for the contents or the interpretation of this website.

The results have won national and international renown. In France's "Challenge International de Vin," the Chateau Camou label won the silver medal in 1998 and 1999, and the bronze in 2000. From Belgium's "Concours Mondial de Bruxelles" it took the Great Gold Medal in 2000. Additionally, in 1998, 1999, and 2000 it has won either the silver or bronze from the "Wines of the Americas" in competition with the best wine producing U.S. states, and from the other Western Hemisphere countries.

Likewise Camou's two other labels, "Viñas de Camou" and "Flor de Guadalupe," have won gold, silver and bronze medals in France, Belgium and the United States.