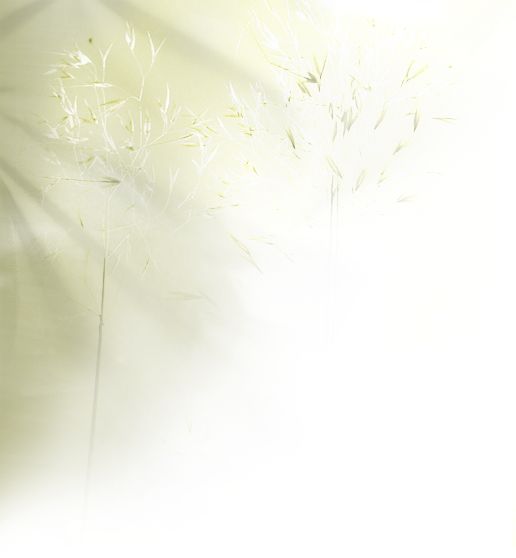 Mexican wines and wineries from Mexico

Mexican wine is fast becoming another success in the international drinks market, following the remarkable popularity attained by Mexican beer. A combination of modern technology and wine-making expertise has resulted in the production of high class wines in Mexico that are rapidly breaking into international markets.

                                                       Source USDA Foreign Agricultural Service

 It isn't wine that comes to mind when one thinks of Mexico. There's brandy -- one of the country's most popular liquors --,

          tequila and beer. But wine?  Traditionally, most grapes grown in Mexico have been used to produce brandy and altar wine for the Catholic church.

           Mexicans still produce wine and export far more of the ever-popular tequila and beer. But wine consumption is indeed increasing, buoyed by a taste for fine wine among Mexican professionals in the bigger cities like Mexico City, Monterrey, Guadalajara etc. 





© 2007 - 2017 Rodrigo Salazar E. All rights reserved by the author or the website of origin. No responsability for the contents or the interpretation of this website.