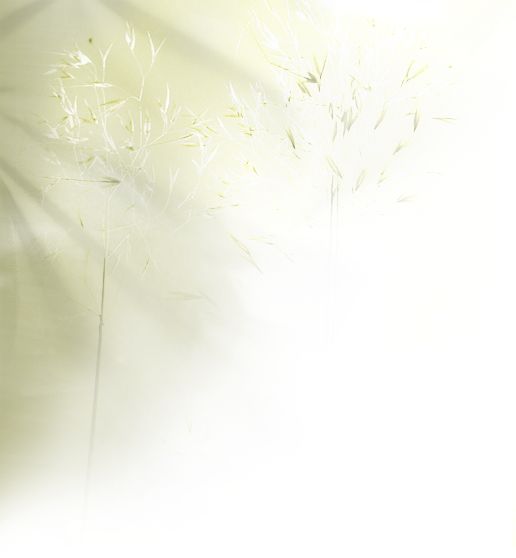 Mexican wines and wineries from Mexico

1. Mexican wine profesionals

Discover our profesional website about Mexican wines: restaurants, wineries, sommeliers, wineclubs and other Mexican wine profesionals

2. Links

Other websites promote fine wine tasting, other wines etc.

3. Opinions about Mexican wine

Discover what other discovered in Mexico while visiting the Mexican wine regions

4. The Mexican wine market

Want to have and idea about the potential of the Mexican wine market ?

5. Tourism

Want to visit the wine regions and have some nice touristical tour ? 





© 2007 - 2017 Rodrigo Salazar E. All rights reserved by the author or the website of origin. No responsability for the contents or the interpretation of this website.