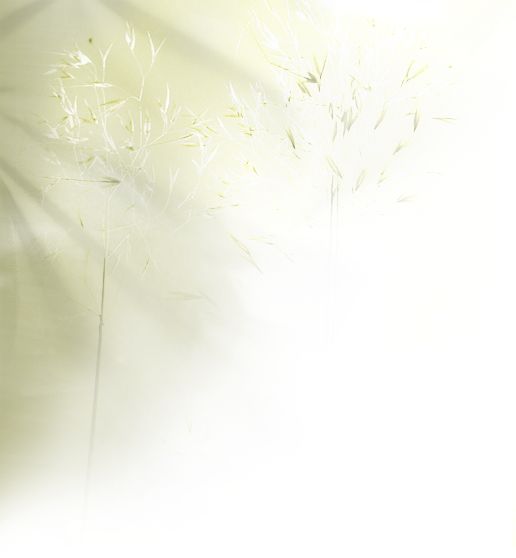 Meet the professionals of the Mexican wine sector

Mexican wines and wineries from Mexico

In addition, more wineries are entering the business, particularly in Baja California, which accounts for 80% to 85% of all Mexican wine production. Most Mexican wineries want to increase their exports as well as carve out a domestic niche with quality wines. Tariffs are low on Mexican wine imports to the United States and if Mexican vintners export their wine, they get a substantial tax break at home.

After years of obscurity and a less-than-excellent reputation, Mexican wines are overcoming history to rise to world-class levels. The question plagued Mexican vintners for years: with some of the oldest vines in the New World and a coastal region with warm days, cool nights and an early-morning blanket of Pacific fog -- just like California's Napa and Sonoma counties in the U.S.-- why were Mexican wines of such poor quality? Today, after centuries of producing insipid wines with poor character, the country is finally winning respect for making wine worthy of the name.

Vineyards throughout Mexico total approximately 111,000 acres and are expanding at a rate of about 6 percent per year, according to the National Association of Grape Growers and Wine Makers. Although that figure includes acreage for table grapes and grapes for jams, juices and raisins, the wine grape sector is the fastest growing.

The Mexican wine situation (continued)





© 2007 - 2017 Rodrigo Salazar E. All rights reserved by the author or the website of origin. No responsability for the contents or the interpretation of this website.