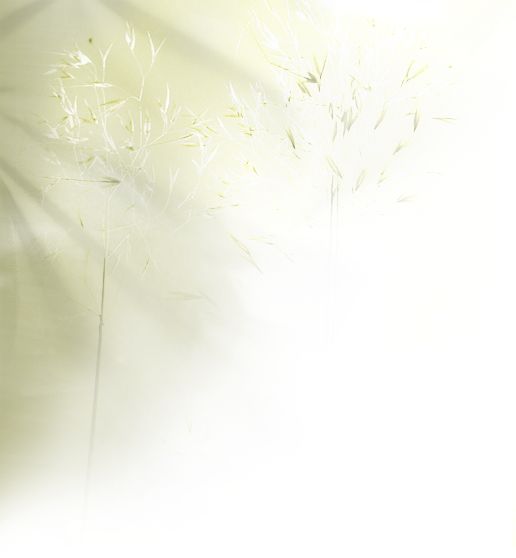 Opinion about Mexican wines 

(anonymous)

Mexican wines and wineries from Mexico

Mexican wines have improved ! 

15 - 20 years ago friends and I would go to a great French restaurant in Mexicali, but the problem would always be the wine. French wines cost as much as the meal. Most Mexican wines (like Santo Thomas) weren't much good. Then we discovered Chilean wines (the first I'd ever had) and enjoyed them. But over the years, fine wine production in the Guadalupe Valley (the valley between Ensenada and Tecate) has gotten much better. 





© 2007 - 2017 Rodrigo Salazar E. All rights reserved by the author or the website of origin. No responsability for the contents or the interpretation of this website.