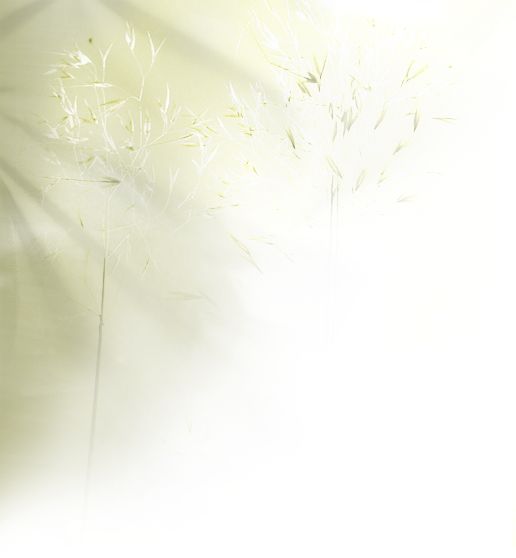 Opinion about Mexican wines 

(anonymous)

Mexican wines and wineries from Mexico

What about a bottle of Mexican Wine?

 You'll find some, but not many in the US. Because of the heavy export duties to the United States, they haven't been recognized as they should. One suggestion is Duetto, made in both California and Mexico. It's made from two kinds of grapes grown in each place. 

Connoisseurs of both domestic and imported wines will appreciate Sancho Panza Wine Bistro, hidden within Plaza Las Glorias Hotel. Owner Ron Kleist stocks 160 types of wine from South Africa to Chile. Bottles range from $15 - $200. Jazz musicians perform every night, and Wednesday is wine tasting night - for a nominal fee, you can have an appetizer and sample all the wines you want. "I was in a phone booth in Des Moines, Iowa, setting up a company there," says Kleist. 





© 2007 - 2017 Rodrigo Salazar E. All rights reserved by the author or the website of origin. No responsability for the contents or the interpretation of this website.