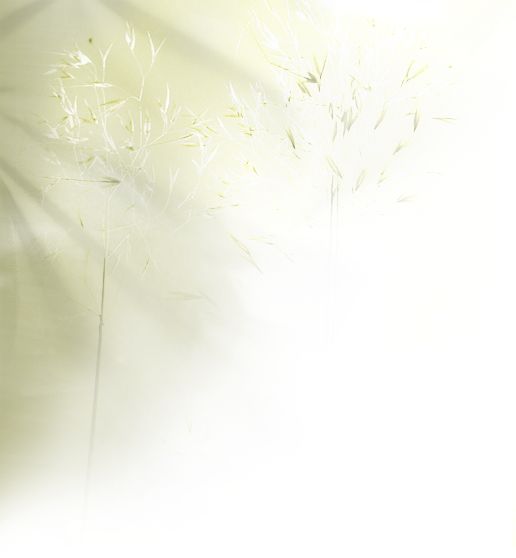 Opinion about Mexican wines 

(anonymous)

Mexican wines and wineries from Mexico

A Tasting Tour of the New World's Oldest, Newest, and Most Promising Wineries...

Quiz time everyone! Where is the oldest winery in the entire western hemisphere (in all the Americas -- from the Arctic Circle all the way down to Tierra Fuego)? Maybe California you say? Nope. Chile? Sorry, guess again. Maybe somewhere on the east coast. Not a chance. 

Surprise! It's in Mexico! 





© 2007 - 2017 Rodrigo Salazar E. All rights reserved by the author or the website of origin. No responsability for the contents or the interpretation of this website.