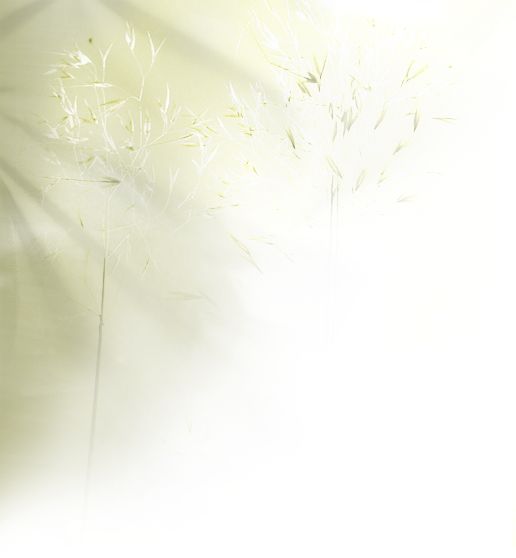 Mexican wines and wineries from Mexico

© 2007 - 2017 Rodrigo Salazar E. All rights reserved by the author or the website of origin. No responsability for the contents or the interpretation of this website.

Dairy farms and wine cellars are spread across the semi-dessert territory of Queretaro, by the municipalities of El Marqués, Tequisquiapan, Colón and Ezequiel Montes to offer the traveler roads full of possible discoveries, hours of fun and a journey that encompasses not only places but culture, recipes, desires and emotions. The possibilities and combinations are endless. Decide your route according to your favorite flavors, to the calmness you desire and also to the days that you have to dedicate to the passion.

Summer time in Mexico is when local winemakers begin to harvest their grapes which means lots of vendimia celebrations and fiestas. The wine scene in Mexico is currently gaining popularity thanks to help from articles such as those featured in the Wall Street Journal, Forbes, and recognition from Wine Enthusiast Magazine as one of it top picks for this year's must-visit wine destinations , however it wasn't always that way, it took centuries to get there.