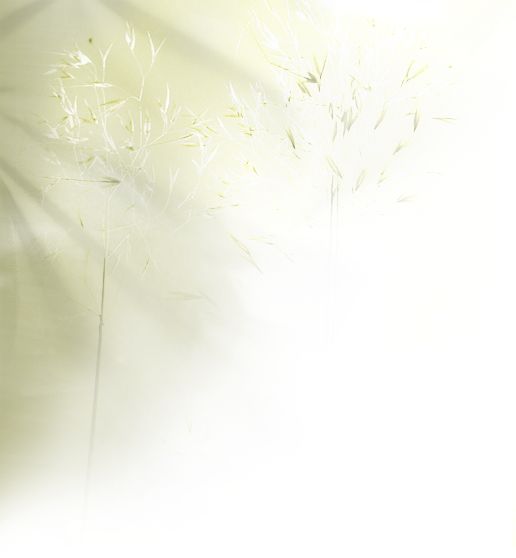 Wine region

Baja California

Mexican wines and wineries from Mexico

Baja California - Visiting the wineries

The Mexico Tourism Board offers also details on how to visit these interesting region of wineries in Baja California.

Visit the Baja Wine Country.

Baja California - Vine and climate

  Discover the famous climate that makes Baja California so special for wine producing. You will also find the different types of red and white vine grown in this region.

Baja California - History in a nutshell

  Did you know what happened in  previous centuries in the  Baja California wine region ? 





© 2007 - 2017 Rodrigo Salazar E. All rights reserved by the author or the website of origin. No responsability for the contents or the interpretation of this website.