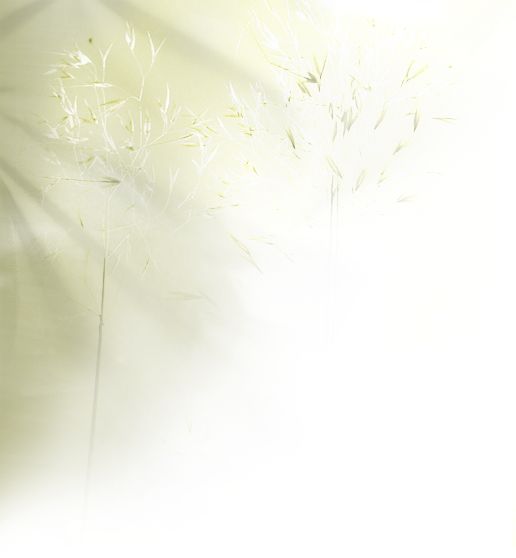 Mexican wines and wineries from Mexico

1. Situation

This area covers the states of Aguascalientes, Zacatecas and 

Queretaro. The vineyards in Queretaro are distributed in the San Juan del Rio and Tequisquiapan Valleys. 

2. Climate

The climate in this area is primarily half desert although some small areas have a moderate sub-humid climate. 

The average temperature is 62.06 °F  (16.7 °C)  with an annual maximum of 68.36 ° F (20.2 °C) and a minimum of 55.76 ° F (13.2 °C). The rainy period begins in June and ends in September.

The typical vines grown in the different wine regions are: 

Wine region Queretaro

White.

St Emilion - Chenin - Sauvignon blanc - Macabeu

Red.

Cabernet Sauvignon - Pinot Noir - Gamay - Pinot G

ris - Malbec

Wine region Zacatecas 

White. : 

  French Colombard - Chenin blanc - Ugni blanc  

  - Traminer - Malaga 

Red. 

  Ruby Cabernet - Petite Syrah 





© 2007 - 2017 Rodrigo Salazar E. All rights reserved by the author or the website of origin. No responsability for the contents or the interpretation of this website.

4. Queretaro Wine Route

Be amazed as you explore the vineyards in the semi-desert of the state of Queretaro where, although it might seem impossible for vines to grow due to the conditions of the land, you'll be astounded to find that this is indeed possible as you visit the towns of El Marques, Tequisquiapan, Ezequiel Montes and Colon. The best way to visit the region's wineries is by car, as you move at your own pace and prepare your route depending on the number of days you've put aside to take advantage of this wine tour in central Mexico.