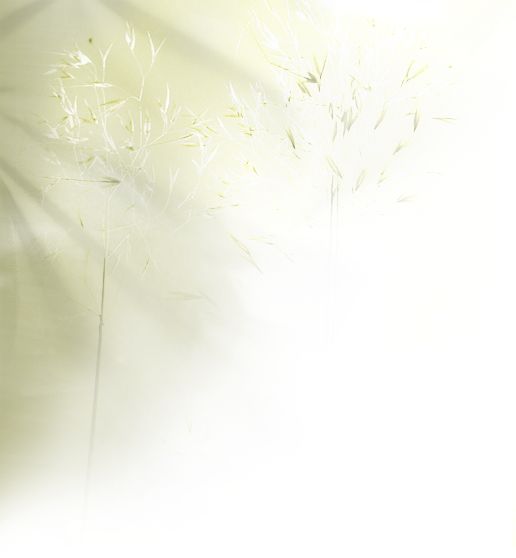 Mexican wines and wineries from Mexico

You will find more information about each "vineyard area" on the different regional pages. The map above helps you to situate the different wine regions. 

Discover the seven states in Mexico where the grapes are grown in significant quantities.





© 2007 - 2017 Rodrigo Salazar E. All rights reserved by the author or the website of origin. No responsability for the contents or the interpretation of this website.