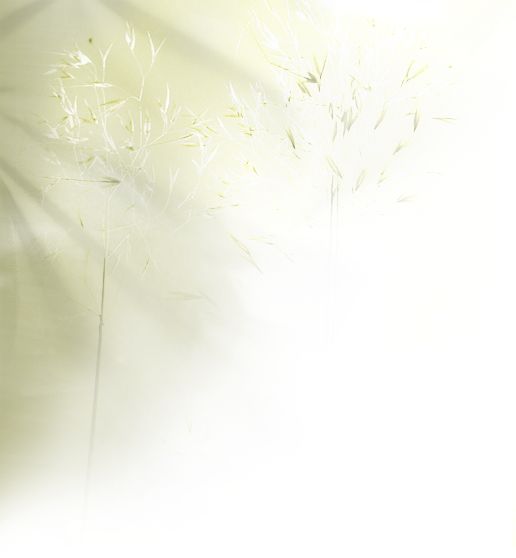 Meet the professionals of the Mexican wine sector

Mexican wines and wineries from Mexico

Restaurants in Baja California and outside Mexico city

Restaurante Pangea

Av. B. Del Valle 110-20 Col. Bosques del Valle

C.P.66230 Monterrey,

Nuevo Leon

Phone: 0052 1 83565612

Bahia Resort Hotel (Restaurante la Tortuga)

Blvd. Costero y Avenida. Alvarado 21,

Ensenada,

Baja California

Hotel Las Ventas

Los Cabos,

Baja California Sur

Esquina de Bodegas, Esquina de Mexicali y Bodega Vieja

Zona Centro

Ensenada,

Baja California

Sancho Panza- wine bistro

Cabo san lucas

Baja California

More informartion here: 





© 2007 - 2017 Rodrigo Salazar E. All rights reserved by the author or the website of origin. No responsability for the contents or the interpretation of this website.