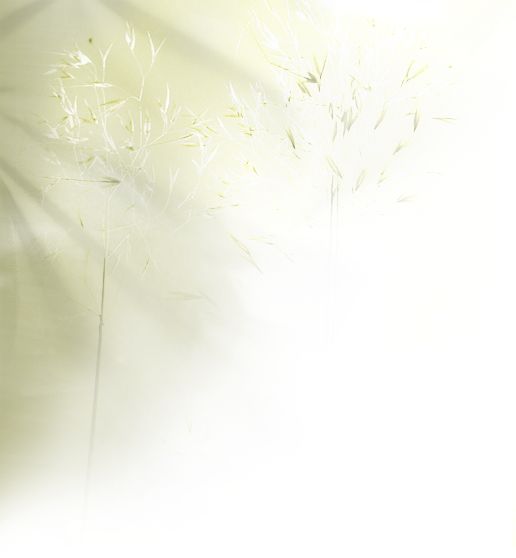 Mexican wines and wineries from Mexico

April -  Aguascalientes, Aguascalientes .

Dedicated to San Marcos, this fair in the state capital of Aguascalientes features local food and beverages, as well as cockfights, bullfights, and a lavishly decorated plaza. Said to be the largest fair in Mexico, there is a constant schedule of dances, processions, and exhibits.

In recent years a wine pavilion has been set up where the major local producers (and Aguascalientes has grapes in its coat-of-arms) including, naturally, the San Marcos company, vie to press free samples of their best vintages on visitors. 

Details about the wine faire, here: 

The increasing popularity of this fair has generated appreciation for the lovely small hotels and inns in the area.

August . Ensenada, Baja California, Fiesta de Vendimia - Wine Grape Harvest Festival. 

Taste wine from Mexico's largest and most famous vineyards of the Santo Tomas Valley in this delightful coastal city on the Bahia de Todos Santos. The festival also offers a variety of "comida corridas", traditional Mexican main meals. 

A great time of year to enjoy the Pacific coast side of the Baja peninsula.

From. Calender of Mexican food festivals - Mexico Connect by Karen Hursh Graber





© 2007 - 2017 Rodrigo Salazar E. All rights reserved by the author or the website of origin. No responsability for the contents or the interpretation of this website.

May - Tequisquiapan, Queretaro, National Wine and Cheese Fair.

Taste Mexico's best wines and cheeses, and try some delicious local dishes, in this charming little town, 12 miles from San Juan del Rio and easily accessible from the Mexico-Queretaro toll highway. Cheese making, an honored tradition here, has expanded in recent years to include some gourmet varieties.  

August is the month of the grape and with it the most important Mexican wine housesproducing their best crops come to gether to

celebrate the end of the cycle of picking grapes.