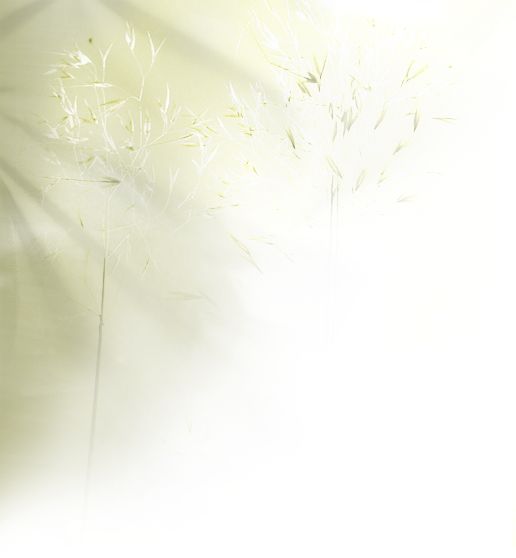 Mexican wines and wineries from Mexico

In the wine region of Queretaro, the Freixenet winery (Fiesta de Vendimia) invites you from 1 to 3 August, 2008.

August 7 to August 23, 2009. Ensenada, Baja California, Fiesta de Vendimia - Wine Grape Harvest Festival. 

Taste wine from Mexico's largest and most famous vineyards of the Santo Tomas Valley in this delightful coastal city on the Bahia de Todos Santos. The festival also offers a variety of comida corridas, traditional Mexican main meals. 

A great time of year to enjoy the Pacific coast side of the Baja peninsula.

In August, discover the Wine festivals in Mexico, famous feasts and parties with wine, food arts and music. Every winery is a conquest and every wine a victory

                                                                                                    Eddy Warman 





© 2007 - 2017 Rodrigo Salazar E. All rights reserved by the author or the website of origin. No responsability for the contents or the interpretation of this website.