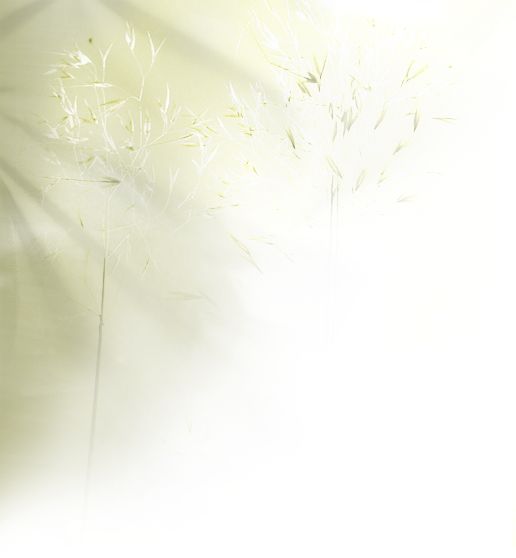 Mexican wines and wineries from Mexico

This is the case of the hotel Fiesta Americana Hacienda Galindo, an hacienda that was a gift from Hernan Cortes, the Conqueror of Mexico, to Doña Marina, better known as "La Malinche".

Source: VisitMexico.com

Be amazed as you explore the vineyards in the semi-desert of the state of Queretaro where, although it might seem impossible for vines to grow due to the conditions of the land, you'll be astounded to find that this is indeed possible as you visit the towns of El Marques, Tequisquiapan, Ezequiel Montes and Colon. The best way to visit the region's wineries is by car, as you move at your own pace and prepare your route depending on the number of days you've put aside to take advantage of this wine tour in central Mexico.





© 2007 - 2017 Rodrigo Salazar E. All rights reserved by the author or the website of origin. No responsability for the contents or the interpretation of this website.

As you travel between the towns along the Queretaro Wine Route, you'll find a number of attractive accommodation options. The route's wide range of hotels includes historic, refurbished haciendas which have been re-designed so that you and those travelling with you enjoy your stay as you have fun along the route.