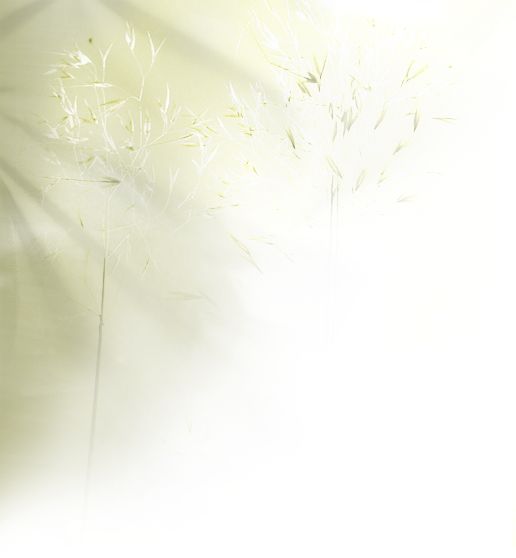 Mexican wines and wineries from Mexico

 Postal mail:

Hubert Van de Vyver Salazar

Iztaccihuatl 21 - 1

Col Hipodromo Condesa 

Zip 06300

Mexico City   -  Mexico

       Electronic mail :

      Twitter : @vinos_mexicanos

Vino Mex, more than 90.000 visits a year to the different websites. This is your website for fine wines made in Mexico.

Other websites:

- Wines from Mexico. Meet the professionals of the Mexican wine sector

- Mexican and wineries from Mexico.Discover the Mexican winegrowers and vintners




© 2007 - 2017 Rodrigo Salazar. All rights reserved by the author or the website of origin. No responsability for the contents or the interpretation of this website.