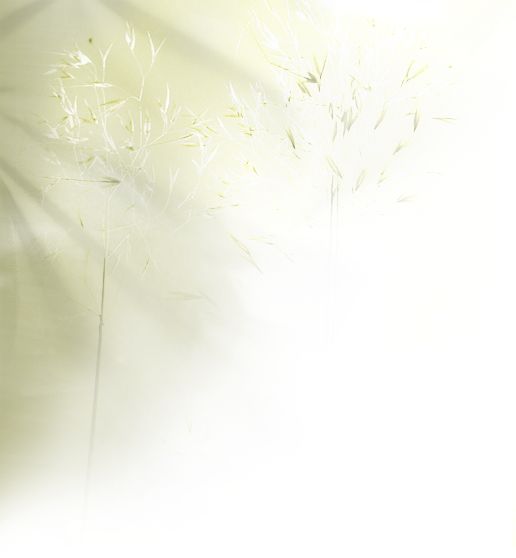 Discover the Mexican winegrowers and vintners

Mexican wines and wineries from Mexico

White

Chardonnay    Casa Madero

                     Bodegas de Santo Tomas

  L.A. Cetto

  Monte Xanic

Chasselas        Mogor Badan

Chenin Blanc    Casa Madero

                       Vinos Bibayoff

                       Freixenet

                       Monte Xanic

Macabeo         Freixenet

Moscatel         Cavas Valmar

Palomino        Cavas Valmar

More about vine and wine varietals

Vine and White wine varietals

Discover here the wine grapes and varietals of vines raised by the Mexican wineries. There is a list of vines at the left and of wineries at the right. These wine grapes can be used for sole varietals wines in Mexico.

Pinot Chardonnay      L.A. Cetto

Riesling                    L.A. Cetto

Saint Emilion            Freixenet

Semillon                  Casa Madero

                              Monte Xanic 

Sauvignon Blanc      L.A. Cetto

                              Freixenet

                              Monte Xanic

Ugni blanc              CavasValmar

Zinfandel                Vinos Bibayoff 

© 2007 - 2017 Rodrigo Salazar E. All rights reserved by the author or the website of origin. No responsability for the contents or the interpretation of this website.