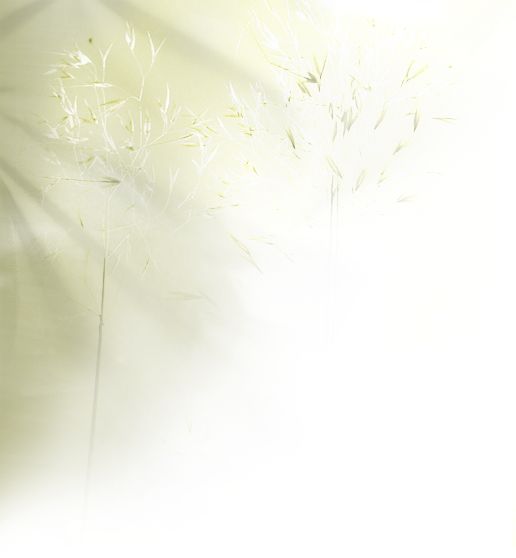 Professionnals of Mexican wines

Mexican wines and wineries from Mexico

Wineries
, producing fine Mexican wine from Baja California to Queretaro.     
More ...>>>
Restaurants, where to enjoy a fine Mexican wine with your plate.

Other profesionals in the Mexican wine business, like training offers or information about tariffs and the Mexican wine market.





© 2007 - 2017 Rodrigo Salazar E. All rights reserved by the author or the website of origin. No responsability for the contents or the interpretation of this website.