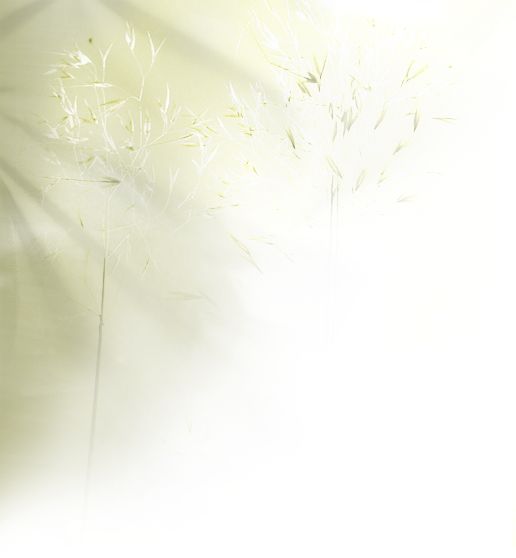 Meet the professionals of the Mexican wine sector

Mexican wines and wineries from Mexico

Discover all the wine clubs 

in Mexico

Contact addresses

Phone

Fax

E-mail

Website

Mexican wine clubs

Wish to receive monthly suggestions about Mexican and international wines ?

Are you looking for training opportunities about wines and wineries ?

Want to join wine tasting events ?

Welcome to the wine clubs of Mexico.

Academia Mexicana del vino

Cava Club (La Europea)

Club del Vino

Club del Gourmet

Club Vinaterra

Enofilia

Escuela de Gastronomia

Grupo Enologico Mexicano

Se de Vino

Sociedad Mexicana de Vinos y Licores de Guadelajara

Tierra de vinos

Vinoteca (Vino Club)

Vino y Club





© 2007 - 2017 Rodrigo Salazar E. All rights reserved by the author or the website of origin. No responsability for the contents or the interpretation of this website.