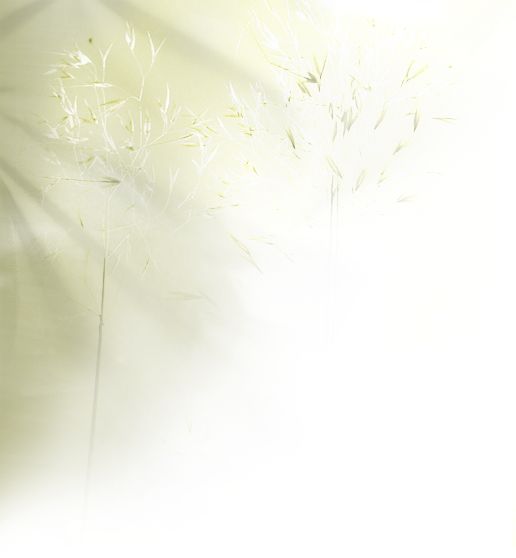 Mexican wines and wineries from Mexico

1. Wineries, producing fine Mexican wine from Baja California to Queretaro. 

2. Wine clubs, opportunities to buy wines or to participate at wine tastings

3. Restaurants, where to enjoy a fine Mexican wine with your plate.

4. Buy wines, or how to get through the Internet Mexican wines

5. Other profesionals in the Mexican 

wine business, like training offers or 

information about tariffs and the 

Mexican wine market.

Meet the professionals of the Mexican wine sector





© 2007 - 2017 Rodrigo Salazar E. All rights reserved by the author or the website of origin. No responsability for the contents or the interpretation of this website.